Sunday, July 05, 2009
21:48
by FoxTwo

Man, 2 of my childhood stars, dead. I'm gettin' old.

Don't worry, this entry won't be talking about them. There's enough ruckus in the Internet about those 2.

Instead, it's about my new toys. First of all, HP had a mini-roadshow thing at my company, and had this incredible offer on a 21 inch widescreen monitor at only $199. I fought my inner devils, trying not to spend money, but in the end, I lost. I forked out $199 and got the monitor - HP 2159m Widescreen.




When I got it all set up, I was surprised to realise that it had built-in speakers. I plugged the cable in and tried out the speakers - they ain't too shabby either! Almost as good as the desktop ones I have. The only reason why I'm not using the built-in speakers full-time is due to the lack of bass. Since I play games, explosions and gunfire won't feel as "frantic" with weak bass coming from the monitor.

The second reason is that the stereo separation isn't wide enough - left and right speakers sound like coming directly in front of me from the monitor.

HOWEVER, should my desktop speakers ever die on me (hah!), I'd have no problems plugging the monitor straight to the soundcard, and probably hold off buying new speakers till a pair of good ones come along.

The first thing I had to do when I got going with the new monitor was - to increase my mouse acceleration. I couldn't reach the sides of the screen with the old settings *grin*. Yeah, the new monitor had a resolution of 1920x1080, heaps higher than the old 1280x1024 - 700 pixels more to traverse with the same wrist-flick.

The next thing I noticed with this monitor is that now, my games look blocky on their previous settings of 1280x1024 (which was the max on my older LCD monitor). I finally settled on 1280x720 instead of going higher, because my current graphics card will start to stutter. *sigh*. I should have gotten the ATI 4850 instead. No I will not get a new graphics card, this one still works fine. I just have to set the resolution to 1280x720 and things will be pretty smooth most times.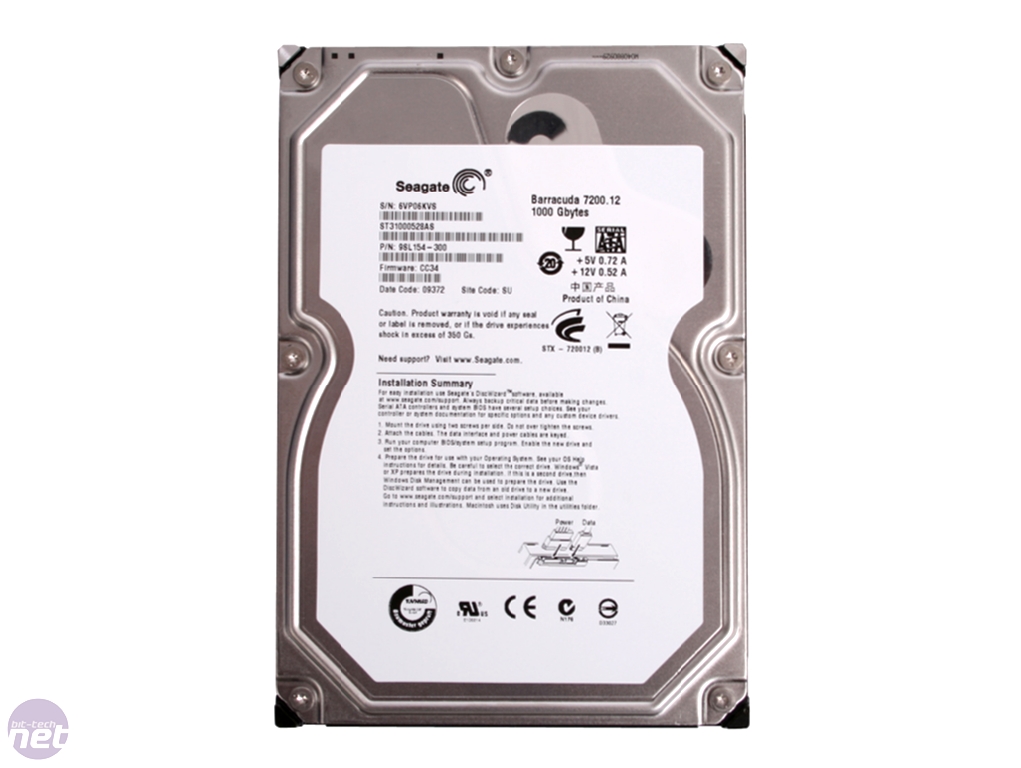 My second new toy is a 1 Terabyte harddisk. Yes, that's 1,000 Gigabytes. 4 times bigger than a 250GB drive. Yeah I was running out of space all the time on my old 250GB drive. Yes I know, PC Show was just here in June. No I didn't go squeeze with the rest of Singapore. Besides, prices can't be that much lower in PC Show than in Sim Lim, and I don't mind paying $5 more to avoid the crowds.

So, with the new disk, I moved all my data and games out to the new 1TB drive, and re-partitioned the old 250GB drive into 2 equal 125GB partitions - 1 for OS, and 1 for "temp files". You know, those junk you download and for the internet cache.

Yeah, this is basically what I've been doing the past week - just mucking around with new hardware.